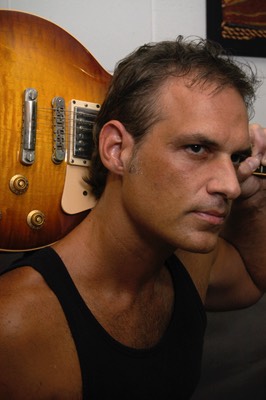 INFUSION 1994(Website only)ONE STEP BEYOND 1997-CRANIAL FEEDBACK 2010-HEAVY SLEEPER 2012-MELTDOWN 2013-STATIC CHAOS-2015-BORN INSANE 2017- JUNGLE & CRASH ARE UNRELEASED.




Excerpt from Progarchives
   Steve's solo album, Cranial Feedback, was released on Nightmare Records in 2010. The album was impressive, showing signs of Steve VAI, Al DI MEOLA, and even hints of Allan HOLDSWORTH. CICHON followed his first album with Heavy Sleeper in 2012, which displayed more riffs, more power, and a heavier outlook on his music.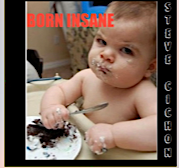 CICHON's music will appeal to fans of guitar-driven rock that has plenty of oomph, such as the likes of RUSH.
::::Andy Webb::::                 http://www.soundvault.tv/search?query=li%3A1023